More on the Blog
Transcend featured among Global Custodian's Best of the Best – The fintechs shaping the future of securities services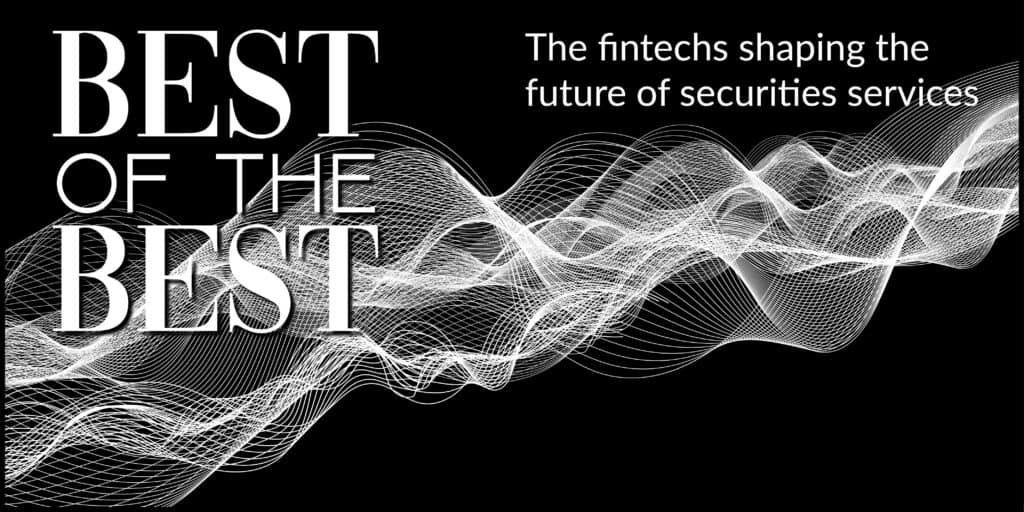 Transcend enables capital markets firms to optimize collateral, funding and liquidity through innovative technology.
Notable partners and collaborators: Wells Fargo
Global Custodian interviewed Transcend founder Bimal Kadikar in February this year and discovered the story behind the start-up establish in 2013. He explained how – during his time at Citi where he led an initiative called CLM [collateral, liquidity, and margin] – he came across an opportunity to do something entrepreneurial after spotting gaps in collateral processes and disconnections between teams. This was leaving potential savings on the table.
"As you know, at that time [2008/2009] liquidity was a very, very big deal for many of the large players," he explained. "The work that we did on that with a relatively small budget and in a relatively short timeframe went all the way to the board. That was surprising, because in big banks, unless you're spending a billion dollars on technology, the board doesn't really see these things. Here we were spending less than $2 million and our work was going to the board. I knew then we were onto something and I guess the techie in me always wanted to do something entrepreneurial.
"With Transcend, we always knew we wanted to focus on this space, which was evolving rapidly. It was very confusing, everybody had different ideas about where it was going to go. That's where I got excited, because it is complex, it's difficult and it cuts across silos."
Regulatory and economic factors post-financial crisis have imposed much stricter requirements for clearing as well as collateralising uncleared transactions to de-risk the financial system.
These drivers have resulted in convergence of collateralised businesses such as equity finance, fixed income repos, cleared (CCP) margin, uncleared (UMR) margin, and prime – to name a few – to coordinate with each other to drive efficiencies at the firm level.
While each of these businesses has an operating platform and set of systems, it is difficult for firms to holistically view collateral, liquidity and funding dimensions across all of them. As a result, valuable collateral may be trapped in silos resulting in significant real and opportunity costs for the firm.
Transcend says its own client experiences indicate that there is 10-15 bp of efficiencies that can be unlocked if firms can mobilise these assets for appropriate uses. The fintech looks to helps its clients by providing analytics, optimisation and automation solutions that can be applied at a business level and scaled across the enterprise.
"This space (intersection of margin, collateral, liquidity & funding) is undergoing a series of changes, from greater transparency and wider adoption of optimisation tools to a growing reliance on data and the emergence of ESG," the firm tells Global Custodian. "Amidst all of these changes, Transcend has positioned itself at the centre, setting the industry-wide standard for optimising inventory, funding and liquidity decisions and delivering unparalleled innovation for both the buy and sell-side.
To accelerate and realise its mission, Transend has grown its team 35% over the past 12 months, including hires with backgrounds at Morgan Stanley, FIS and CME.
There have also been a number of launches such as the industry's first optimisation solution that holistically and seamlessly integrates ESG criteria into collateral workflows and analytics and Eligibility Central, an end-to-end platform that delivers access to real-time collateral eligibility information and analytics that empowers clients to accelerate critical collateral functionality, such as optimisation and mobilisation.
Please refer the actual publication here: Global Custodian 2022