End-to-End Solutions
CCP Central
Connect, Optimize, and Automate CCP Margin Workflows from a Single Platform
Achieve End-to-End Cleared Margin Management
CCP Central connects, standardizes, optimizes, and automates CCP margin management.
Configurable CCP Dashboards​
View CCP-specific attributes including margin calls, excess/deficit information and intraday activity​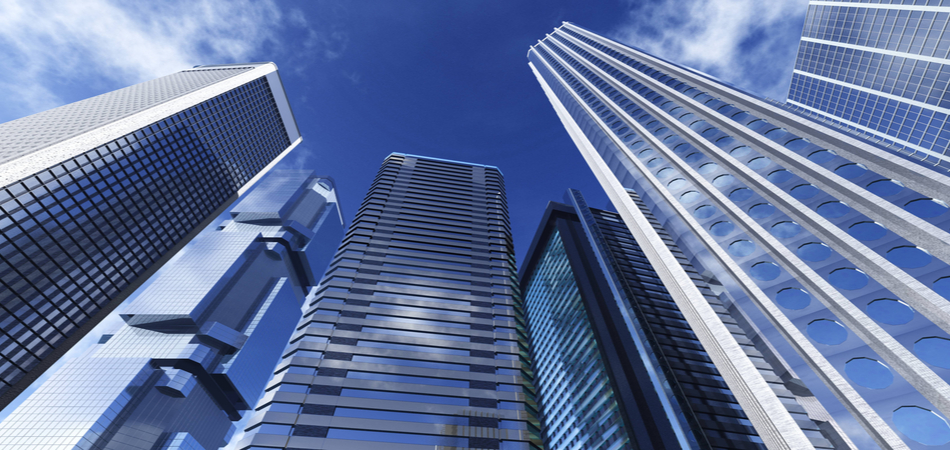 Next-gen Calculations​
Complex processing and haircut calculations (i.e. multi-currency) baked into excess/deficit calculations​
Robust Control Framework
Automate the management and recall of excess balances with requisite maker/checker controls​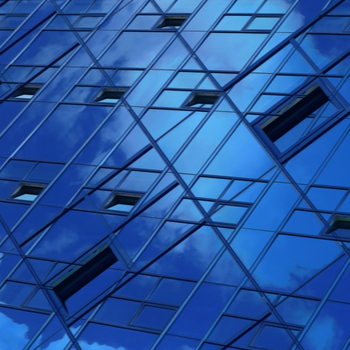 Security-Specific Eligibility Support​
Support for bespoke security-specific eligibility requirements from certain CCPs (i.e. CME, OCC)​
Capture Cleared Margin in Your Optimization Strategy
Streamline margin and collateral decisions across your CCPs
For many firms, increased collateral requirements from CCPs due to heightened market uncertainty and volatility represents a daily challenge since cleared margin management requires coordination across front, middle and back-office functions. As margin obligations and collateral movements are often manually processed in product-specific operational silos and each CCP has its own interface, it is challenging to integrate diverse exposures into an enterprise-wide strategy.
CCP Central addresses these challenges by providing pre-built connectivity to CCPs, enabling a holistic and real-time view into obligations and balances that can be acted upon by key stakeholders, without the need for internal development resources to set up and maintain multiple complex CCP integrations.
Mitigate Margin Risk
Powerful rules & alerts framework
CCP Central enables users to define rules and alerts when specific criteria are met. A flexible validation engine empowers clients to customize rules and alerts to very specific, tailored needs.
Deficit balance monitoring​
Excess balance monitoring ​
Early notification of collateral maturity dates​
Notification of EOD/Intraday margin & collateral reports