Holistic Connectivity
Integration Service
At the heart of all of Transcend's products is the ability to harmonize disparate legal, counterparty and inventory data with direct industry connectivity
Seamlessly Connect Your Capital Markets Ecosystem
Eliminate a reliance on internal development resources to maintain complex infrastructure integrations
Transcend works tirelessly to build the industry's most comprehensive network of out-of-the-box connectivity. With deep industry relationships across capital markets service providers, technology vendors, custodians, exchanges and CCPs, all of our solutions are built to seamlessly integrate with your existing capital markets infrastructure.
Leverage our Integration Service through the implementation of any of our products, or leverage our standalone connectivity products to power your internal capabilities.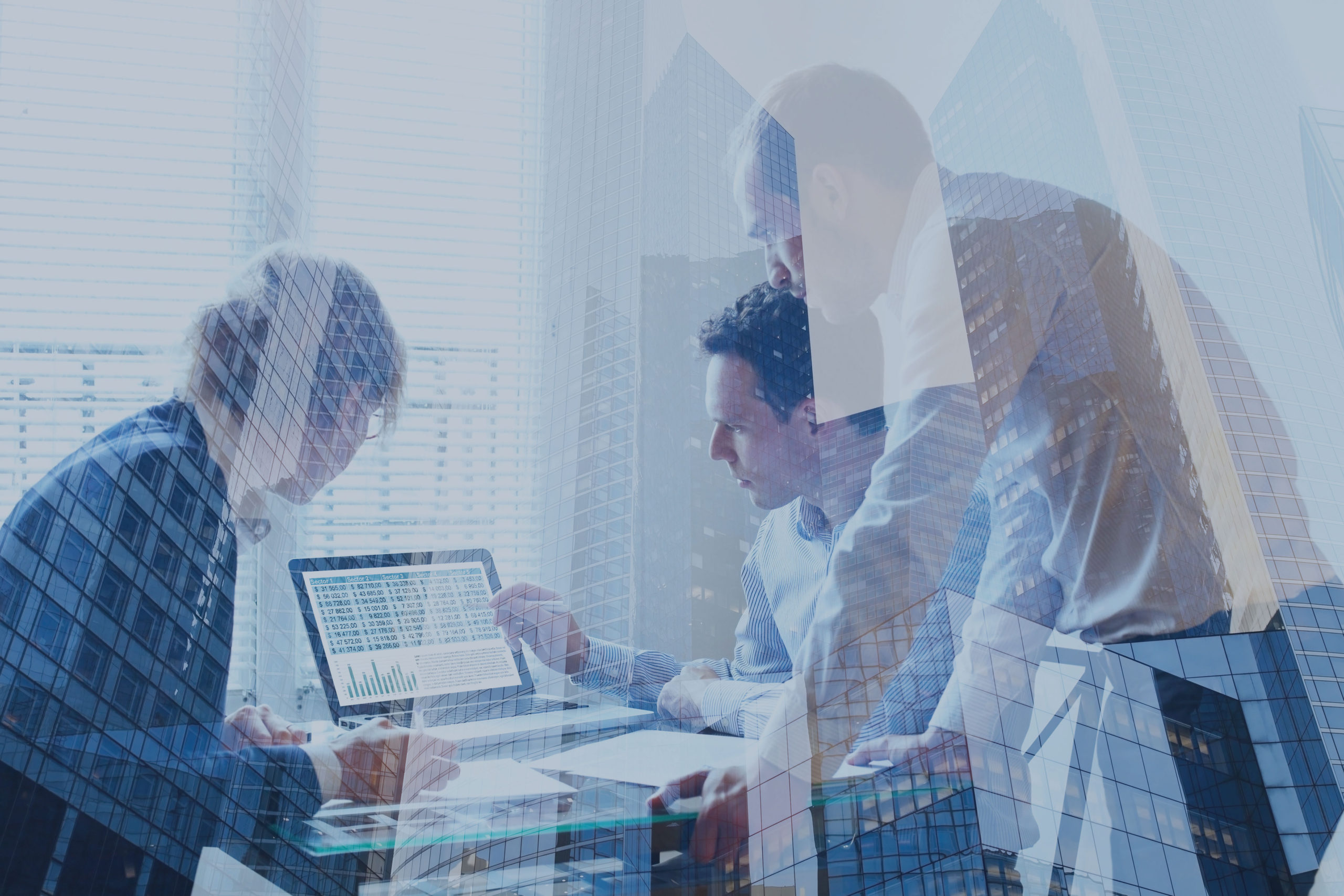 Triparty Link
Out-of-the-Box connectivity to global Triparty custodians
Transcend's pre-established integrations with Triparty Agents help clients achieve cross-Triparty collateral management. Connect Triparty Link to your internal optimization solution or leverage our industry-leading Triparty Optimization Engine!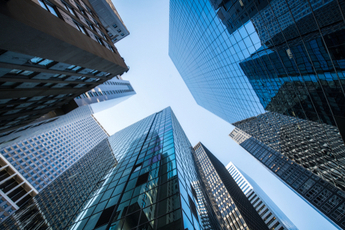 CCP Link
Out-of-the-box connectivity to global central clearing counterparties & exchanges
Utilize out-of-the-box API connections with Transcend's global CCP network to automatically standardize and aggregate CCP and exchange data in real-time. Insert our modular integration components into your internal systems, or leverage our CCP Margin Workflow & Optimization Solution, CCP Central to elevate your overall CCP strategy.
Technology Connectivity
Transcend is vendor-agnostic, meaning that we can integrate our solutions with any of your existing technology systems. Having served some of the industry's largest and most complex market participants, Transcend has already established integrations with dozens of industry-leading technology systems. If you are a technology provider who is interested in partnering with Transcend, click here to get in touch.
Explore Some of our Formal Integration Partnerships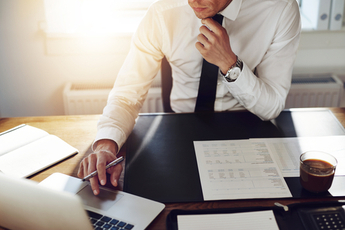 Eligibility Link
Utilize multiple APIs to integrate agreement schedules and terms across triparty agreements, (G)MSLA, (G)RMA, ISDA CSA, and global CCP terms. With a digital connections to all firm wide eligibility schedules, Transcend empowers firms to fuel internal optimization and STP initiatives. Check out our Eligibility Central solution and see how Eligibility Link is bundled with powerful analytics capabilities that can identify new funding opportunities.