Seamless Automation
Booking Service
Mobilize securities and cash across fixed income, equities financing, derivatives, and triparty within or across complex legal entity ecosystems
Achieve End-to-End Asset Mobilization
Automate complex workflows for single- or multi-step transactions
As collateral velocity continues to rise, operations teams are under pressure to implement scalable and controlled solutions for booking automation.
Transcend's Booking Service provides a full stack of services to execute the movement of cash and collateral across triparty agents, CCPs, bilateral counterparties and internal systems.​ The solution integrates directly with either internal or street-facing technology systems to automate execution of one or thousands of transactions in minutes, regardless of complexity.
Transcend's Booking Service Empowers its Clients to:
Centralize access to global inventory positions and flows from a single platform
Eliminate the friction of operationalizing collateral mobilization and optimization
Reallocate attention formally spent selecting and executing bookings to more strategic initiatives
Comprehensive Transaction Support
Supports multiple transaction types for executing triparty allocations, margin movements, and financing activities
Seamless Integrations
Booking Service seamlessly integrates with your internal technology ecosystem or in combination with Transcend's other modules
Configurable Rules & Alerts
An alert and notification framework identifies abnormal or unexpected behaviors for better controls
Intuitive Booking UI
See real-time execution updates and results in configurable dashboards designed to support approval and auditable workflows
Approval Workflow
Set up maker/checker workflows to safely control executions
Reserve Securities
Reserve the securities you plan to leverage to prevent utilization for other financing and allocation activities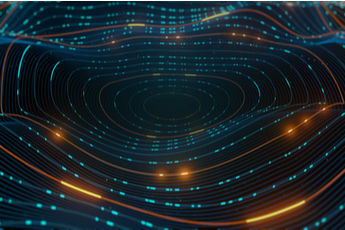 Integrate An Optimization Solution For Next-level Results
Connect Transcend's Booking Service with an optimization engine to execute the best set of collateral instructions. Harness your own optimization capabilities or leverage Transcend's sophisticated Inventory Optimization solution to unlock maximized economic and operational efficiency.