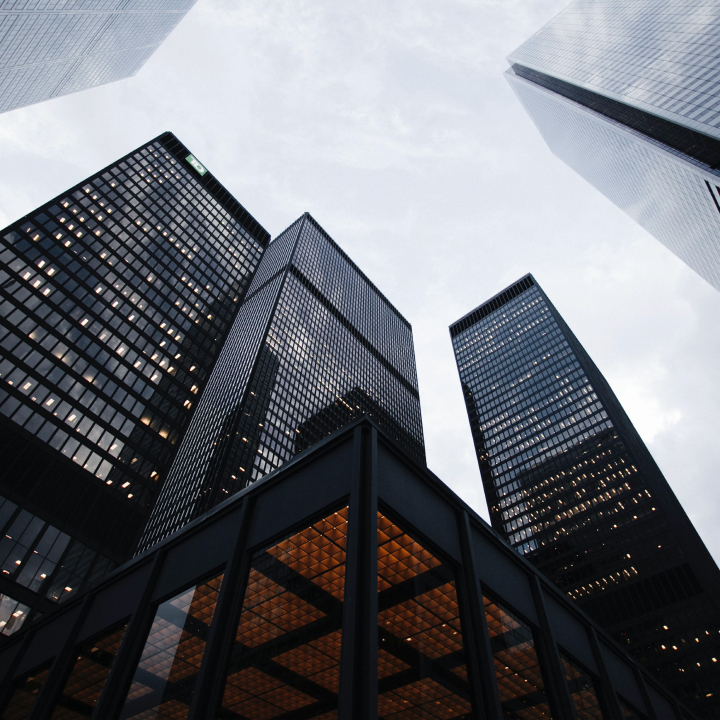 Pioneering the Future of Capital Markets Innovation
Transcend Sits at the Center of Liquidity, Funding, and Inventory Intelligence
Many collateralized businesses (repo, securities lending, and derivatives) are challenged with critical data, technological, and operational gaps, with information disconnected throughout the enterprise. As a result, front, middle, and back-office teams are unable to make the most informed decisions, leaving millions in potential savings on the table every year.
By holistically integrating with the capital markets ecosystem and clients' internal technology stacks, Transcend surfaces and deploys transformational business intelligence that reduces risk, increases efficiency, and drives financial performance.
Transcend's flexible solutions are designed to be mixed and matched in order to fill in the gaps of existing capabilities without duplicating efforts. As a result, Transcend ensures clients realize the greatest value from both their technological and financial resources.
Our Mission
We are on a mission to help global market participants achieve next-level performance results through innovative solutions that enhance liquidity, funding, and inventory decisions within a business-line or across the enterprise.
Our Leadership
Transcend's leadership team possesses decades of hands-on experience leading technology, funding, and trading teams at some of the world's top financial institutions.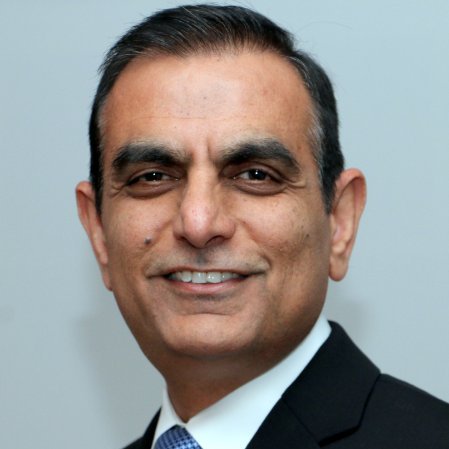 Bimal Kadikar
Founder & CEO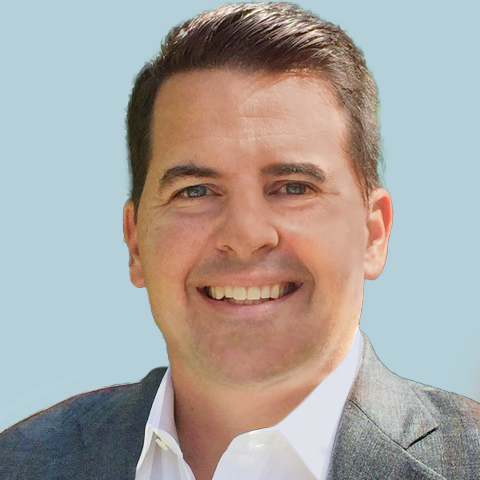 BJ Marcoullier
Head of Sales & Business Development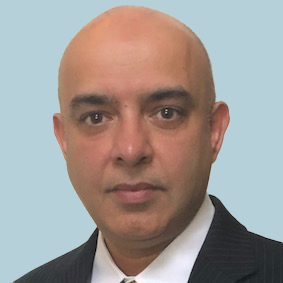 Manish Sharma
Co-Founder & Chief Technology Officer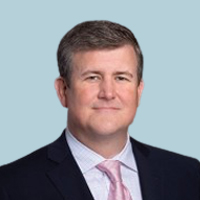 Todd Hodgin
Global Head of Product Development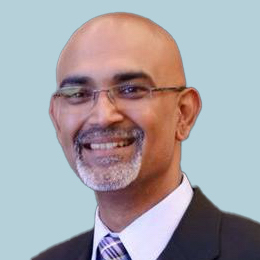 Bala Kumar
Co-Founder & Chief Architect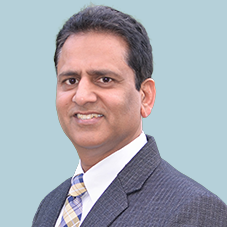 Madhu Ravilla
Sr. Product Manager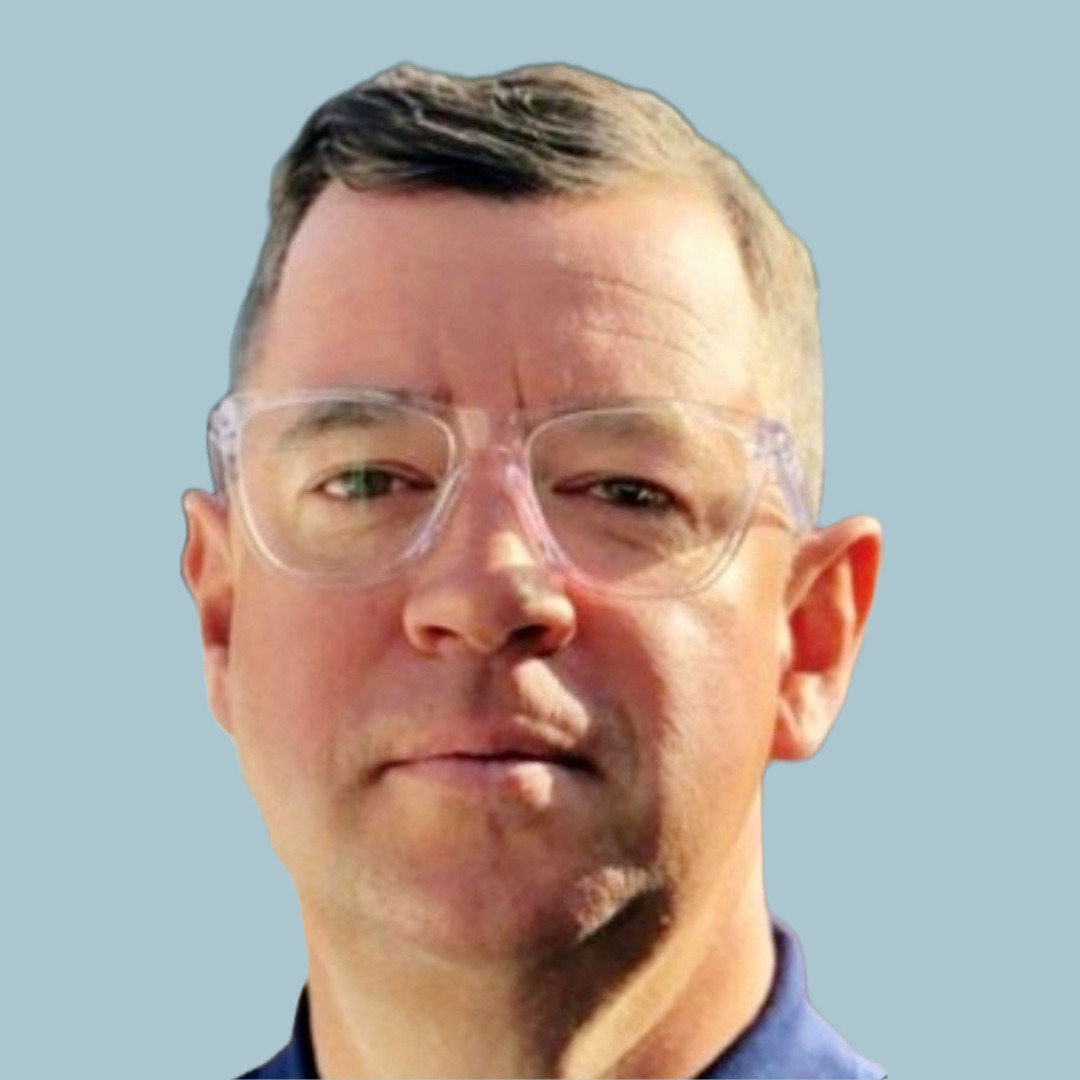 Jonathan Hodder
European Sales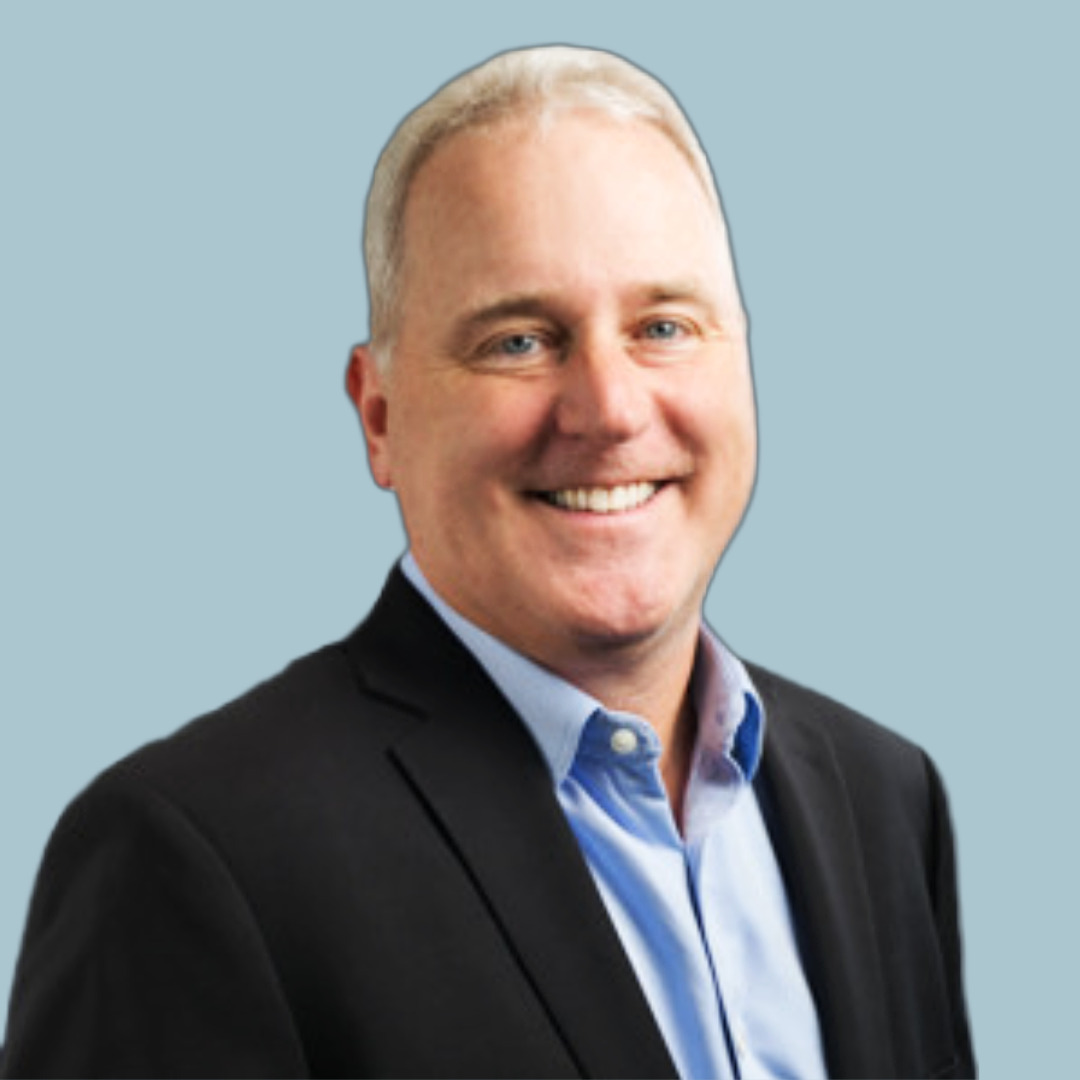 Steve Vena
North America Sales