Analytics and Insights
Sources and Uses
Gain critical insights into the utilization and efficiency of collateral and funding across the enterprise
Build Your Sources and Uses Toolkit
Transcend offers the industry's most comprehensive Sources and Uses framework. Select one or multiple of our Sources and Uses capabilities.
Identify the Best Scenarios for Your Firm's Assets
Transcend Sources and Uses makes it simple for clients to improve decision making, and optimize funding, capital and client management functions. With implementations completed in months, clients quickly achieve material PnL improvements.
Learn More
Additional Benefits Include:
Identify inefficient collateral usage such as tenor mismatches
Ensure you are monetizing assets that trade at a premium
Make proactive trading decisions with intraday allocation visibility
Fund securities and derivatives trading more effectively
Understand the usage of unsecured funding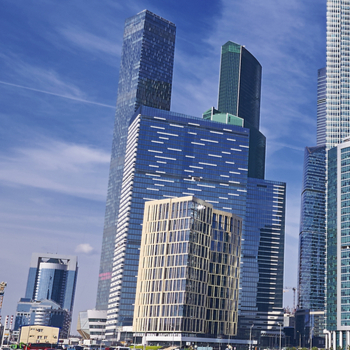 Customizable Allocation Framework
Seamlessly configure allocation models that emulate business waterfall methodologies to maximize efficiency and adhere to internal treasury and corporate guidelines
Complete Traceability
Fully trace allocations back to inventory positions and trading activity with all available economic details
Drill Down or Roll Up
Understand economic and regulatory costs with granular details down to the desk, client, book, security, or legal entity level or aggregated across the enterprise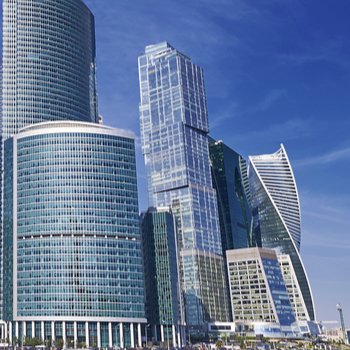 Scenario Modeling
Run various business scenarios including "what-if" capabilities to unlock sophisticated analytics and client metrics
Greater Intelligence. New Efficiencies. Superior Returns.
Connect the dots between the movement of your assets for better trading and allocation decisions
Regulatory changes and economic pressures are increasing the importance of analyzing the sources and uses of financial resources and understanding the broader impact to your firm. However, information regarding the origination of assets is typically disconnected from the utilization of those assets, making it incredibly difficult to make optimal trading and funding decisions.
Transcend has developed a rules-based allocation engine that empowers clients to ensure the optimal usage of their assets. With detailed insights into the sources of collateral and funding and how those resources are deployed, Transcend helps inform a broad scope of liquidity, trading, billing, and financing decisions. The results include greater efficiency, transparency, and performance across the enterprise.
Learn More About Transcend Sources and Uses