One Platform.
Smart Solutions.
Transformational Results.
Gain Liquidity, Funding, and Collateral Intelligence
The Transcend Approach
By connecting the dots between disparate eligibility, inventory, trading, cash, and counterparty data, Transcend reveals new opportunities and enables smarter decisions.
The Transcend
Difference
Transcend sits on top of your holistic technology suite to accelerate time-to-value and achieve peak performance results. Plus, it helps to have the industry's greatest minds behind strategy, development, and customer service.
Transcend is Trusted by Industry-Leaders

Testimonial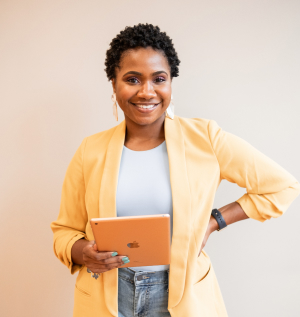 Head of Investor Services
Global Investment Bank
Transcend truly understands the real-world complexities around financing, collateral, and liquidity. Their innovative solutions helped us address key challenges within our business which we then scaled for the whole enterprise.
Testimonial
Project Manager
Asian Investment Bank
Transcend redefined our expectations around vendor implementations. The high-quality development was sharp, as is the Transcend implementation team. They are engaged, responsive, and knowledgeable.
Testimonial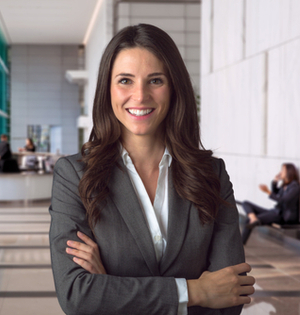 Senior Managing Director
Global Custody Bank
Transcend's innovative and comprehensive technology is helping us achieve our key business challenges today, and it is the only solution in the market that has the scalability and integration we will need tomorrow.