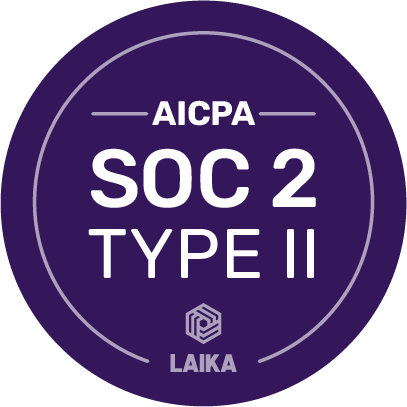 Transcend is excited to announce that it has successfully completed a System and Organization Control (SOC) 2 Type II audit. This certification demonstrates Transcend's continued commitment to security & data integrity.
"Data security is a critical component to the services we offer to our clients. As cloud hosted solutions are becoming the norm in our industry, the SOC2 Type II certification makes it much easier for clients to leverage our hosted solution with confidence," noted Manish Sharma, Chief Technology Officer.
Developed by The American Institute of Certified Public Accountants, System and Organization Controls (SOC) is a third-party verification certifying that a set of criteria ensuring a wide range of security controls are in place within a company including technical, corporate, legal and software development controls.
Having an independent assessment of their security safeguards is a cornerstone of trust, covering five total trust service principles (TSPs): security, availability, processing integrity, confidentiality, and privacy. Led by a team of 140+ domain experts, Transcend addresses an array of complex financial, operational and regulatory concerns challenging collateralized business in the capital markets industry. For more information, visit www.transcendstreet.com.