Analytics and Insights
Enterprise Margin Intelligence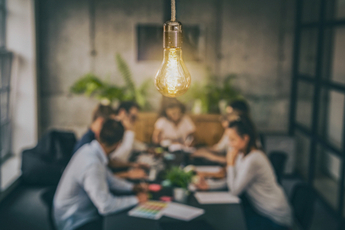 Unlock Cross-business Margin Transparency
Improve risk management with real-time visibility into the status of margin calls, disputes, and fails across all counterparty activity
With collateralized businesses becoming increasingly siloed, many firms leverage multiple systems to manage margin requirements for OTC Derivatives, Futures & Cleared Derivatives, Repo, TBAs, and Securities Lending. This leads to disjointed processes that can complicate risk and exposure management.
Transcend's Margin Intelligence solution harmonizes business-specific margin workflow solutions to create a single view of margin activity. This enables firms to be more coordinated in managing exposure risk by running holistic exposure analysis across businesses.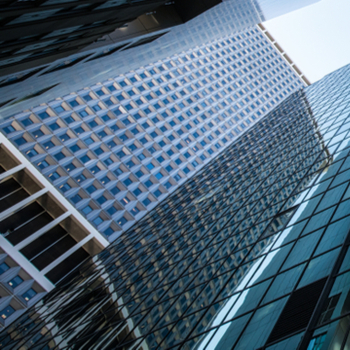 Robust Analytics
Drill into margin activity by counterparty / customer, currency, legal entity, business, etc.
Seamless Connectivity
Seamless integrate with existing margin infrastructure across asset classes with out-of-the-box CCP integrations
Optimization Integration
Add on Transcend's optimization engine or integrate your own to identify the most optimal assets to post as margin to your counterparties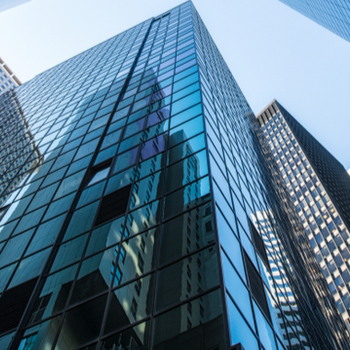 Granular Reference Data
Directly drill into all governing legal agreements and reference data
Unleash Enhanced Decision Making and STP
Integrate Transcend's Optimization and Booking Service capabilities
With a centralized margin activity center, Transcend sets clients up for seamless optimization and booking execution. Connect Margin Intelligence with Transcend's Collateral Optimization capabilities to identify the most efficient assets to post as margin. Add on the Booking Service and allocate eligible collateral as margin regardless of system/custodian, margin type, region, business line or legal entity.
Additional Benefits of Centralized Margin Intelligence Includes:
Reduce time, cost, and risk by transferring collateral directly from a single dashboard
Seamlessly meet regulatory demands and manage the growing volumes of daily and intraday margin
Effectively manage complex margin call demands while minimizing overhead and risk
Increase controls with exposure management within business-lines and across the enterprise