Analytics and Insights
ESG Solutions
Seamlessly fold ESG preferences and criteria into your value chain
ESG Analytics, Optimization, and Automation
Select the ESG solutions that matter most to your firm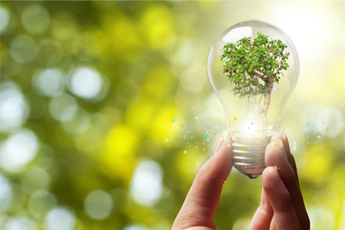 Meet emerging ESG collateral management and financing requirements with scale
As beneficial owners provide stricter collateral guidelines in line with their ESG policies, agent lenders and the broader collateralized markets are considering how to best incorporate ESG criteria into existing workflows. However, without definitive guidance around preferred ESG data providers and metrics, firms require a flexible and scalable solution. Transcend empowers market participants to seamlessly fold ESG requirements into existing collateral flows & analytics.
Unparalleled Flexibility
Transcend's ESG Solutions ingest reference data from your preferred ESG data provider in various formats to ensure you can meet the disparate requirements of clients and counterparties today, while delivering scalability as best practices evolve in the future.
Request a Demo
Transcend's ESG Solutions Help Clients:
Flexibly ingest and tag inventory with ESG performance metrics from your preferred data provider for granular ESG portfolio analytics
Run validation analytics to ensure that collateral received is in line with a client's ESG expectations
Incorporate ESG criteria and constraints into Transcend's optimization engine to book the smartest collateral allocations that meet ESG requirements