Triparty Optimization
Unlock the untapped revenue potential of efficient Triparty collateral allocations
The Triparty Optimization Solution of Choice
With demonstrated successes for the world's leading banks and broker-dealers, Transcend has solved even the most complex data, infrastructure, and implementation challenges in order to deliver transformational results.

With typical deployments completed in months, achieving best-in-class, scalable optimization is easier than you'd think.
So, What Are You Waiting For? Let's Talk
Solution Highlights Include:
Out-of-the-Box Connectivity to Triparty Agents
Digitization of Legal Agreements and Collateral Schedule Terms
Ability to Apply Dynamic Costs and Constraints to Multiple Optimization Scenarios
Integrated Booking Service for Execution Automation and Straight-through-Processing
Custom or Turn-key Optimization Algorithms
The Industry's Most Sophisticated Triparty Optimization Engine
Transcend's future-generation optimization technology delivers unmatched financial results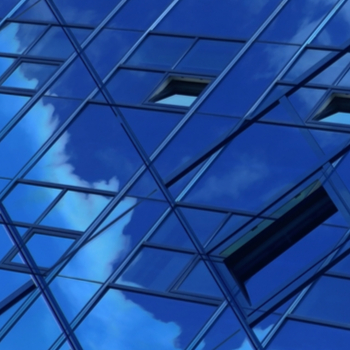 Improve HQLA Retention
Apply higher costs towards HQLA usage in order to more efficiently and intelligently preserve valuable, liquid collateral
Reduce Unsecured Funding Usage
Make smarter collateral allocation decisions and reduce the overall haircut of your collateral portfolio
Achieve Smarter STP
Maximize operational efficiency with direct connectivity to triparty agents and automate the execution of optimal Tri-party allocation decisions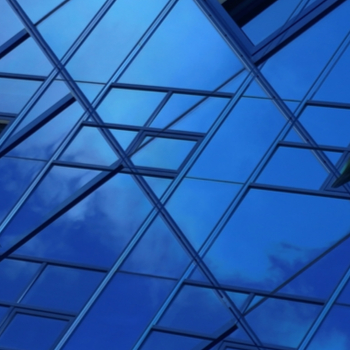 Optimize Across Triparty Agents
Elevate performance results and more effectively manage assets by evaluating inventory and collateral obligations across all triparty agents
The Multi-Dimensional Optimization Differential
While most firms work with multiple triparty agents, many handle each relationship in a silo, limiting financial performance, efficiency, and control. Transcend's Triparty Optimization technology automates allocation decisions in a way that puts millions back on your books every year.
Out-of-the-box connectivity harmonizes collateral obligations in real-time across multiple triparty agents. By defining scenarios to evaluate dynamic cost parameters and business / eligibility constraints against your entire asset inventory, Transcend's Triparty Optimization solution identifies the most optimal collateral for each triparty shell in real-time.