Analytics and Insights
Inventory Intelligence
Take a holistic look into the composition, sources, and utilization of your global assets
Real-time Insights Into Actual and Projected Inventory
Inventory transparency is critical to making informed decisions; a holistic view of firm-wide inventory is needed to run transfer pricing, collateral optimization, and liquidity and risk management. Transcend Inventory Intelligence streamlines more powerful analytics, optimization, and mobilization capabilities for smarter funding, trading, and collateral management.

See How It Works
Build a cornerstone for optimized decision-making with rich details put in business context
Inform analytics and optimization decisions with a real-time, integrated view of current and projected settlement positions
Elevate collateral management with a real-time, connected view of all of your firm's assets, obligations, and agreements
Centralize access to all inventory positions and flows from a single platform
Increase transparency and trace inventory positions to the specific trading activity that is driving flows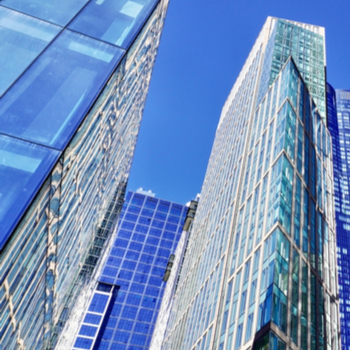 Settlement Ladder Projections
Gain insights into the future of your inventory to ensure the firm is properly funded.
Seamless Connectivity
Transcend's Integration Service fuels Inventory Intelligence with direct connectivity to CCPs, Triparty providers, Custodians, trading systems, and more.
Configurable Dashboards
View trading and allocation activity with real-time monitoring and customizable views into trends and analytics.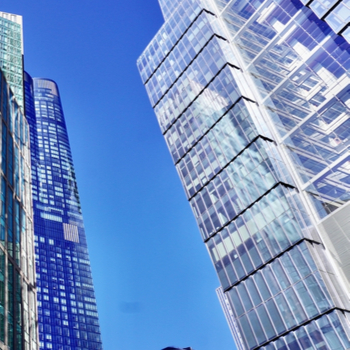 Integrated Booking Service
Automate trading and mobilization decisions directly from the dashboard with push-button execution and STP.
A Cut Above Traditional Inventory Management
Transcend Inventory Intelligence is your key to smarter allocation decisions
The structure of both sell-side and buy-side firms is becoming increasingly complex. With new products and investment strategies emerging and technology becoming more specialized, firms are becoming more siloed. These silos across teams, legal entities, accounts, and jurisdictions, make it very difficult to track financial resources across the firm, hiding strategic information while exposing new risks.
Transcend Inventory Intelligence harmonizes global assets across the firm in one place to provide insights into enterprise-wide inventory. With integrated sources and uses tagging, Transcend has launched traditional inventory management into the future, making sure clients can utilize assets most effectively.