Collateral Optimization That Evolves With You
Transcend's Optimization Engine gives its clients the power to control parameters and rules to scale with changing business priorities.

Easily configure optimization scenarios and incorporate dynamic cost parameters to achieve efficiencies that best align with your organization's goals.
Sample Collateral Optimization Rules
Maximize LCR
Minimize Collateral Haircuts
Match Asset vs Liability Tenors
Restrict Substitutions
Facilitate Recalls
Net Positions Across Legal entities and Depos
Return Excess Borrow
Sweep to Excess to Triparty
Transcend Delivers Transformational Results By:
Identify the most efficient ways to fund your business by assigning costs, constraints, and scenarios to your inventory and identifying optimal assets to finance.
Operationalize your optimization strategy and eliminate manual processes by automating the execution of single- or multi-step collateral movements and allocations.
Implement multiple costs and constraints that align with business-policies and goals and leverage cutting-edge algorithmic processing to identify actionable recommendations for superior financial performance.
Facilitate coordinated decision making with full transparency into inventory, obligations, and eligibility schedules across business and technology siloes.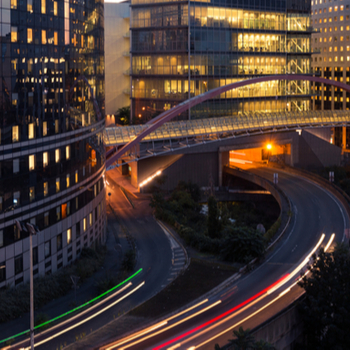 Out-of-the-Box Connectivity
Create a single source of harmonized eligibility, inventory, and obligation data with integrations to technology platform, CCPs, and triparty agents
Real-time Configurability
No-code configuration allows business users to define optimization objectives in real-time for algorithmic and rules-based decision making
Scenario-based Framework
Run various what-if scenarios on competing costs and constraints to ensure your business maximizes savings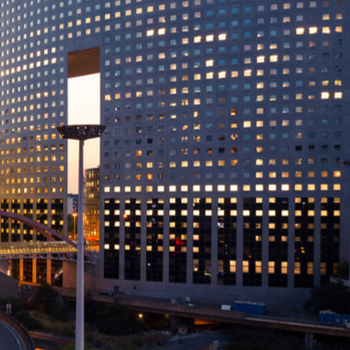 Execution Automation
Achieve STP with an integrated booking service that automates the execution of thousands of trades in minutes
Extract Maximal Value From Your Financial Resources
Capital Markets businesses are under increasing pressure from clients, shareholders, and regulators to more effectively manage their assets, liquidity, and funding costs. Transcend's game-changing Collateral Optimization technology has empowered its clients to save millions every year by executing the smartest collateral allocations for a single business or across the enterprise.
Run cross-product optimization to manage bi-lateral finance, triparty, and derivative margin flows from a single platform to achieve superior performance results. Transcend can seamlessly integrate with each of its client's existing technology ecosystem for an industry-leading implementation experience.
Collateral Optimization Resources
Ready to Reach The Next Level Of Performance Results With Smarter Collateral Optimization?